Who We Are
YEEUU focuses on smart door locks. We create smart door locks unique from outside to inside.

We pride ourselves on the multinational team of engineers, designers, and product specialists passionate about developing new products from hardware engineering and mobile app to cloud-based services.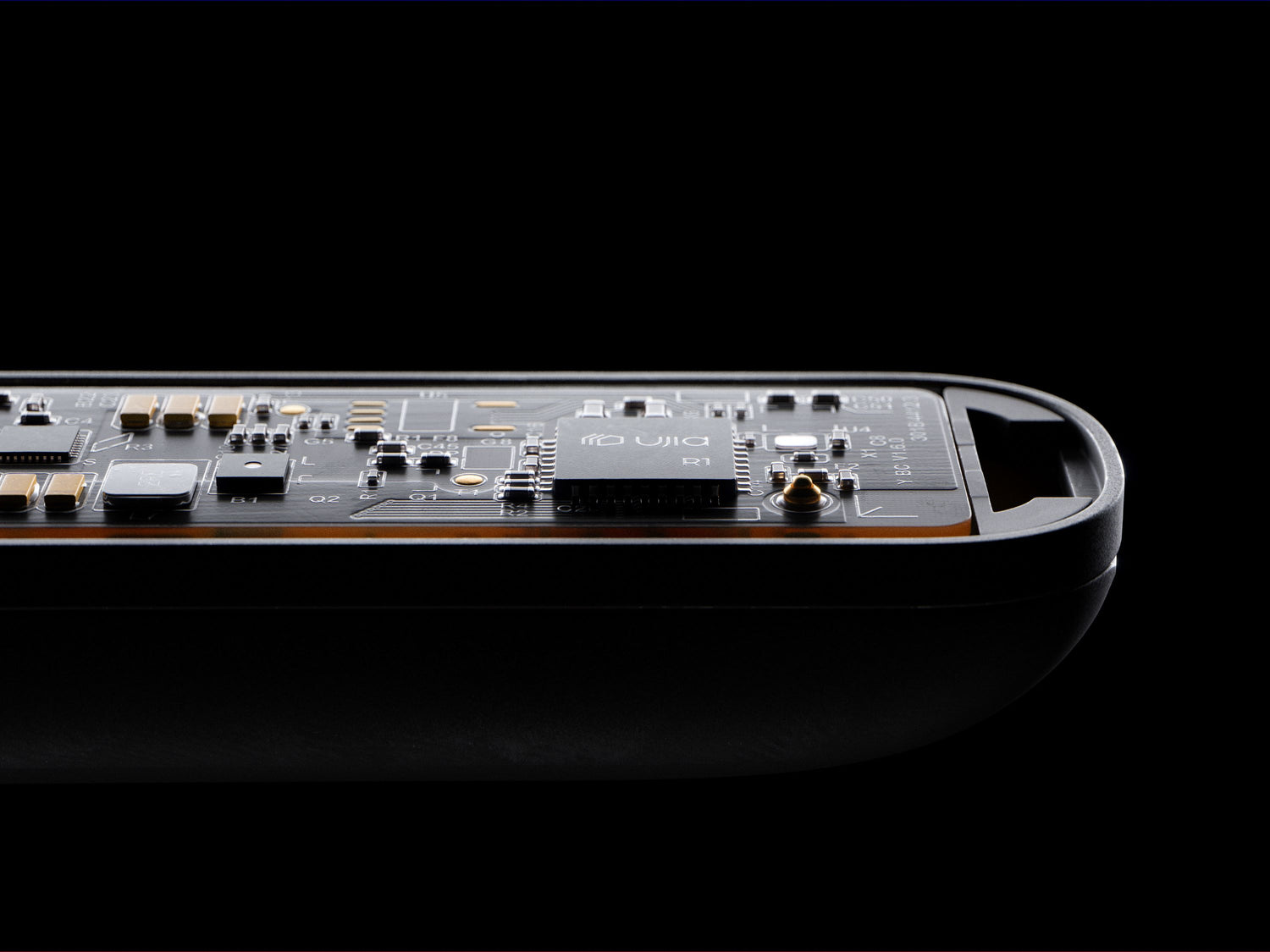 Core Value
Our core value is "Hidden High Tech", meaning we create products for the next generation of smart home adopters, who care more about home decor and easier life than tech and gadgets.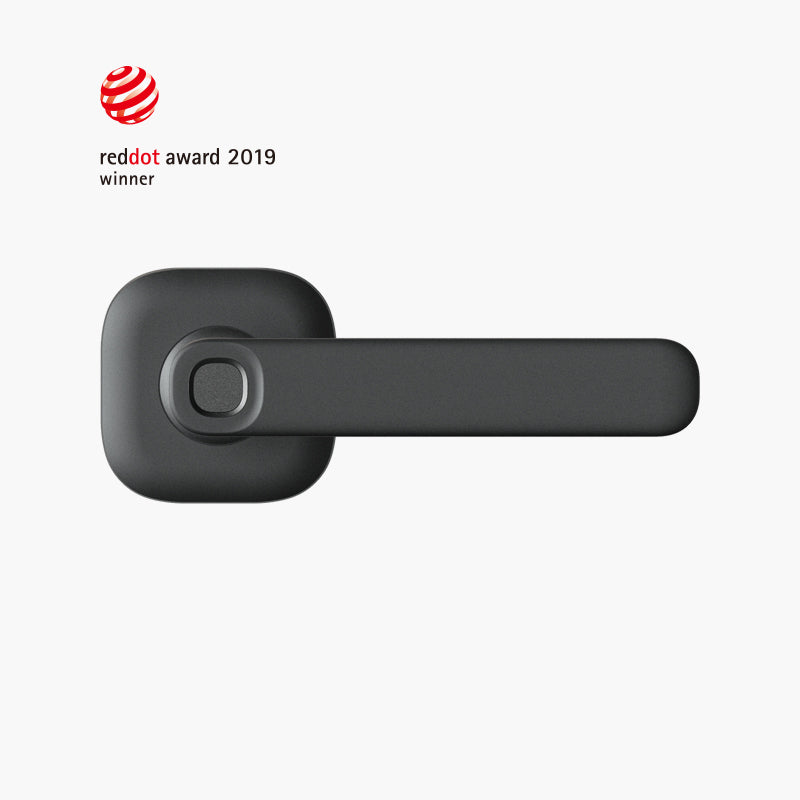 What We Care
Except for powerful functions, we pursue aesthetic design and modern visuals.
YEEUU has won the 2019 Red Dot Award Design, and we will keep our brand core value "Hidden High Tech".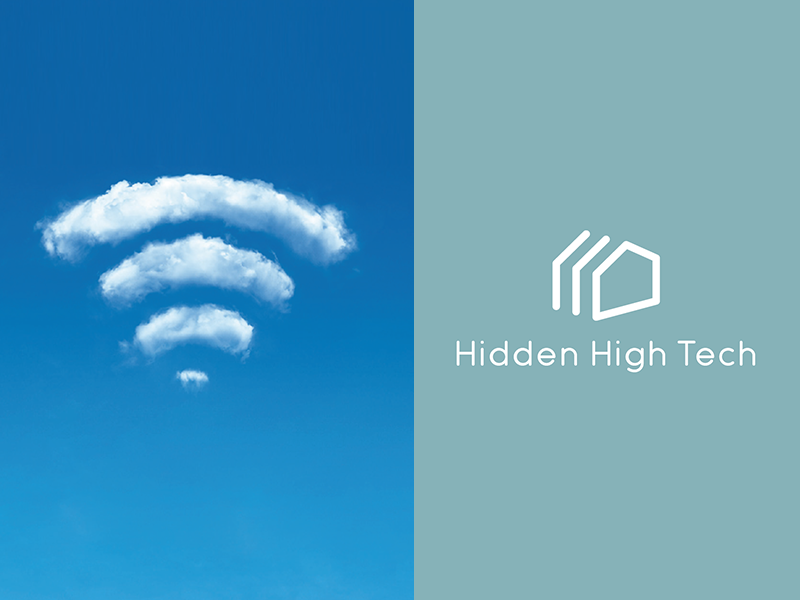 LOGO Story
YEEUU logo consists of "Wi-Fi" and "Houses", which stands for "Smart Home".
We will bring comprehensive home security for your family.
Product Design
Our design is simple and practical, just for everyone who loves life can enjoy each detail.
Our goal is that the aesthetics in everything we do should breathe the home decoration.