new arrival
B2 Smart Lever
IT WILL BE COMING SOON!
new arrival
W1 Smart Deadbolt
IT WILL BE COMING SOON!
new arrival
C1 Smart Cylinder
IT WILL BE COMING SOON!
new arrival
K4 Smart Lockbox
IT WILL BE COMING SOON!
Manage Your Smart Home
Remote Access

Users Management

Activity Tracking

Smart Alerts

Work with Voice Assistant

Privacy Protection
This feature allows you to lock and unlock your smart locks from anywhere using your smartphone.
You can also grant access to family members, friends, or delivery personnel remotely.


YEEUU app allows you to add or remove access permissions for individuals, allowing you to control who can enter your home and at what times.
See exactly what time guests and loved ones enter and leave your home with YEEUU's Activity Feed right on your phone.
If anything changes with the status of your door, you'll be the first to know about it. Set smart alerts to get updates on what's happening at your door.
YEEUU Smart Lock integrates easily into your existing smart home. Voice control through Amazon Alexa or Google Home.
We believe offering data privacy and security solutions is just as important as the physical security of your home - we've got your back.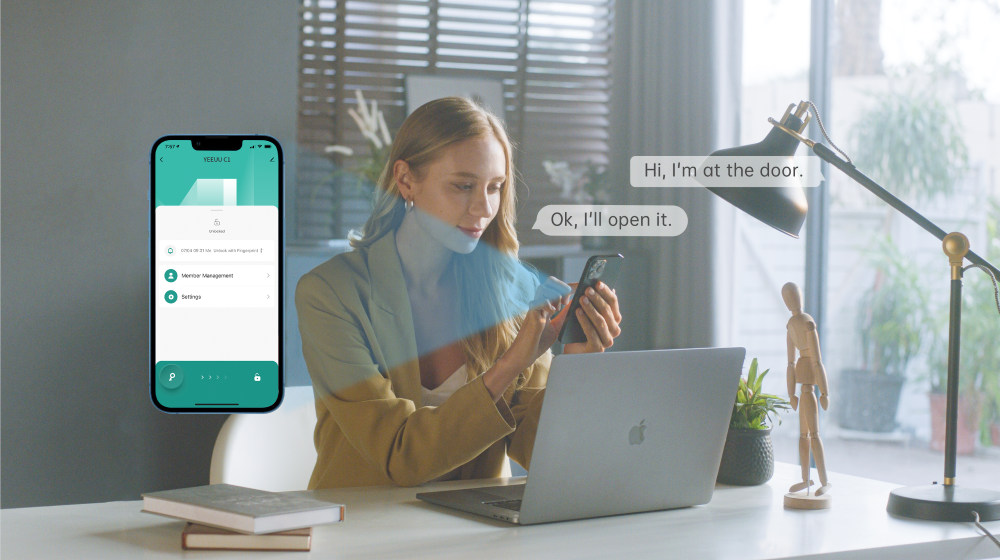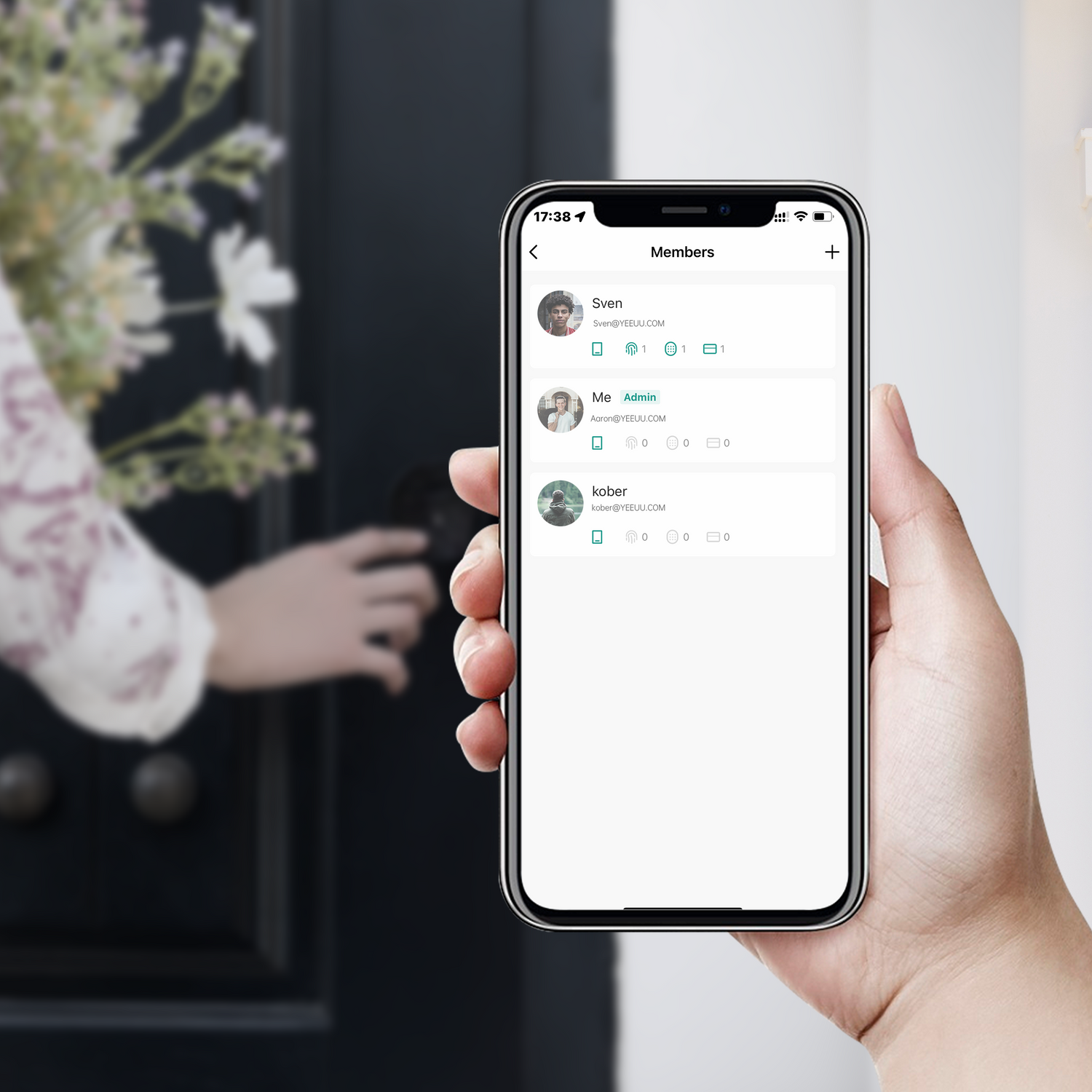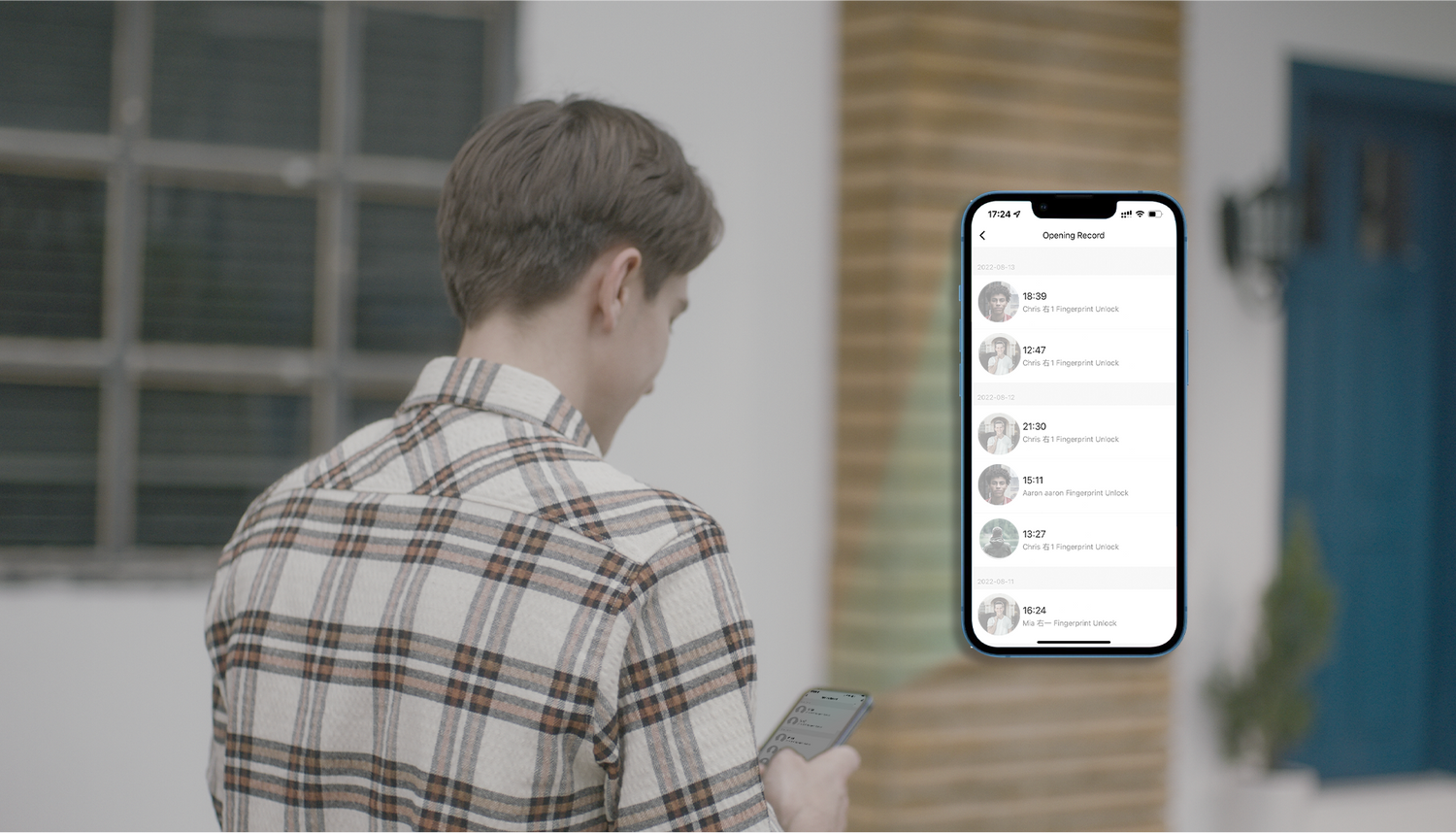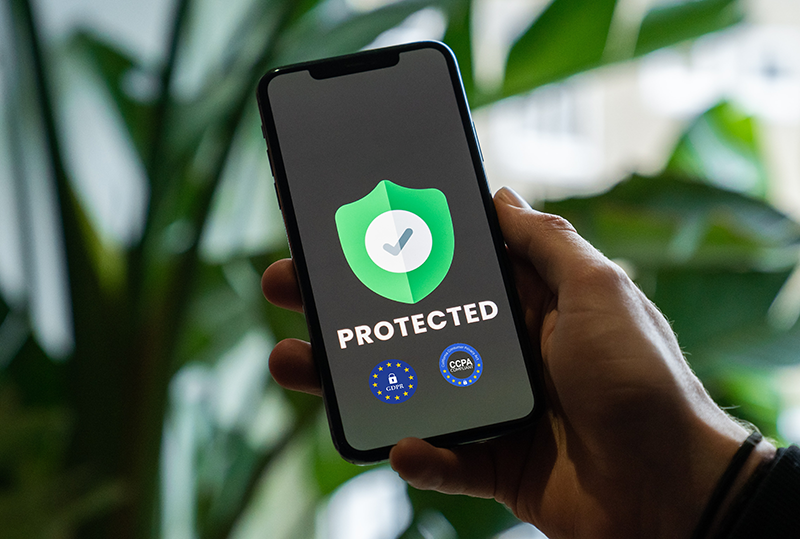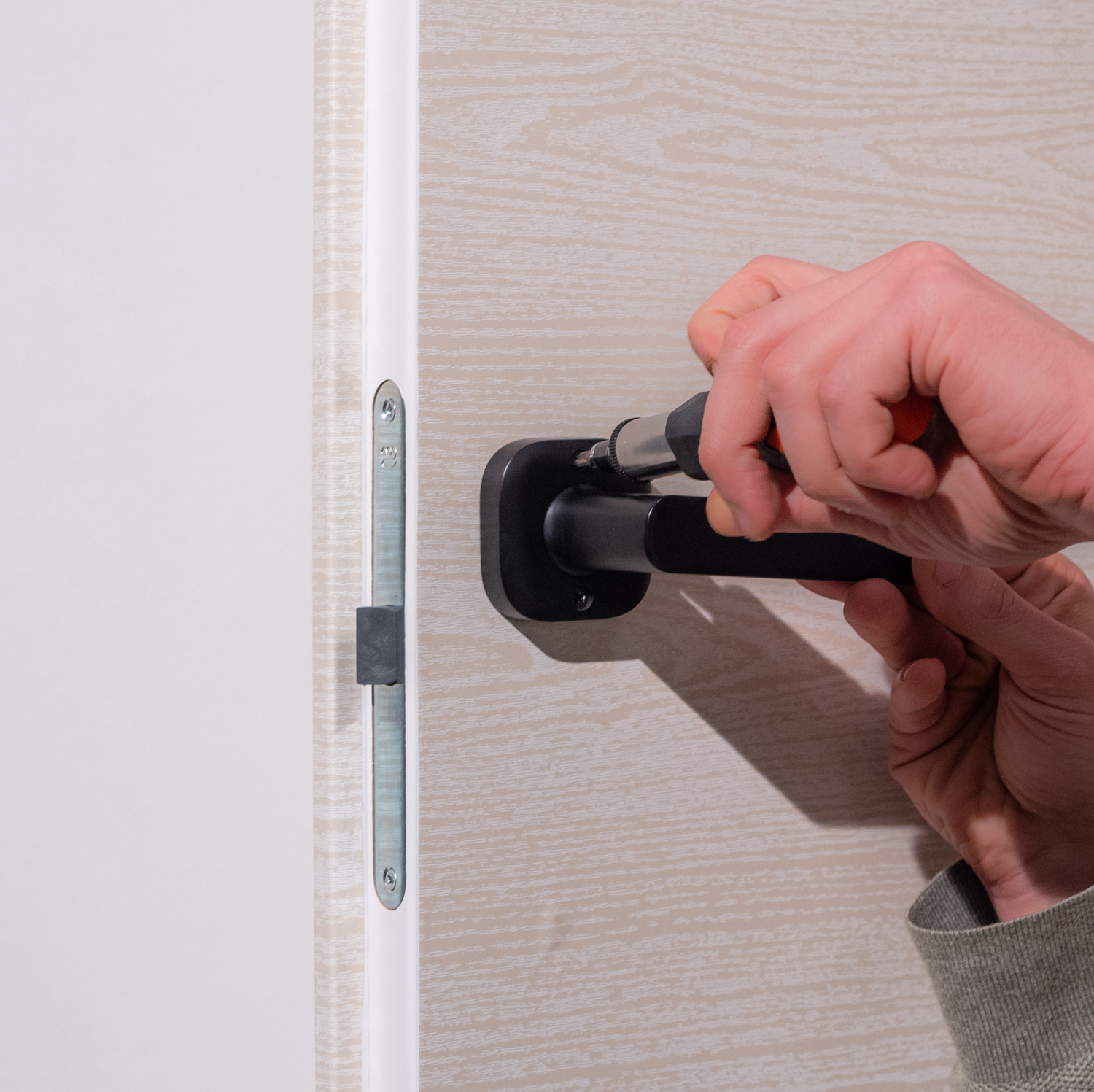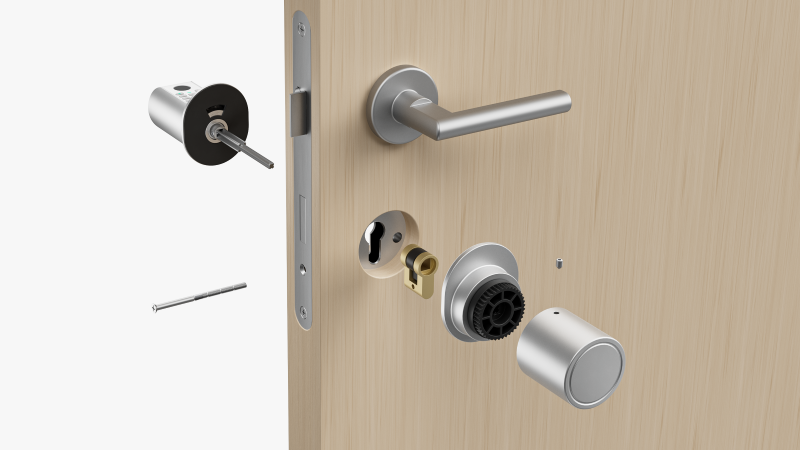 DIY Installation
Most of our products can be installed without wiring or drilling.
Installation is quick and easy with a common household tool on most standard doors.
Enjoy the convenience and security of our smart lock right away.
Customers Feedback



I like the YEEUU APP control function of this smart lock very much. I can remotely unlock the lock and query the status of the lock through the YEEUU APP.

It is worth mentioning that the after-sales service of this smart lock is also good, and problems can be solved in time.

Mulligan Paul
Best product I ever bought in my life! Very well packed, with all the accessories, perfect!

And YEEUU smart lock also supports a variety of unlocking methods, including passwords, keys, fingerprints, nfc, app, etc.

It can be integrated with other smart home devices, such as Alexa and Google Assistant.

In short, I am satisfied with this smart lock, it is a very cost-effective product.

Alee Dechannee
The quality of YEEUU smart lock is good, it is stable to use, and the price is also affordable.

Its passcode setting function is simple, and multiple passcodes can be set to facilitate the entry and exit of family members and friends.

There is also a spare key, so don't worry if the battery runs out.

All in all, I am satisfied with this smart lock and highly recommend it!

Andrew Leung
YEEUU smart lock is really cool! The operation is simple, the installation is convenient, and the function is practical.

My boys don't like to carry many things, so they just use the app unlock, and they are in. And it has a long life.

And its appearance design is also beautiful, which is suitable for the decoration style of my home. Very satisfied!

Tally Kelly
The installation of YEEUU smart lock is simple and only takes a few steps to complete.

And its fingerprint recognition speed is fast, you can unlock it with just one touch.

And it also has one-button anti-lock and automatic locking functions, which is very convenient.

It's a bit pricey, but the quality and features are definitely worth it.

Andrew Leung